Police In Kosovo Seize Crypto Mining Machines Amid Electricity Shortage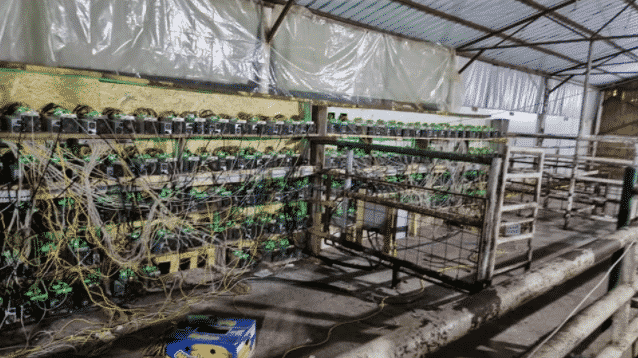 The Police in Kosovo seized more than 300 crypto mining machines amid the electricity shortage in the country and according to the Minister for Economy, the seizure will save thousands of euros per month and will provide energy for hundreds of Kosovo families so let's read further in today's cryptocurrency news.
The Police in Kosovo ramped up their efforts to crack down on crypto miners in the country and seized more than 300 mining machines in January. The announcement from the police revealed that it had seized 272 Antminer BTC mining machines and a whole bunch of other types near Prishtina. In the meantime, the police also stopped a driver carrying 6 crypto mining machines with 42 graphic cards near Druar but the driver has been since released. The minister for Economy Artane Rizvanolli tweeted her support for the police action saying:
"Tens of thousands of Euros per month of taxpayers' money is saved = energy for hundreds of Kosovar families during the crisis."
Kosovo declared a state of emergency in December for 60 days amid an energy crisis and electricity shortages. The Minister of Economy also introduced a blanket ban on crypto mining while the country imports over 40% of its energy. Bitcoin mining uses 101 TWh per hear or more energy than the entire country of the Philippines. The miners are also turning towards renewable energy sources especially in the US which became a hub for mining operations. According to the reports, crypto mining processes have been steadily increasing especially in Kosovo. Until recently, electricity was free for those that were living in the Northern part of the country.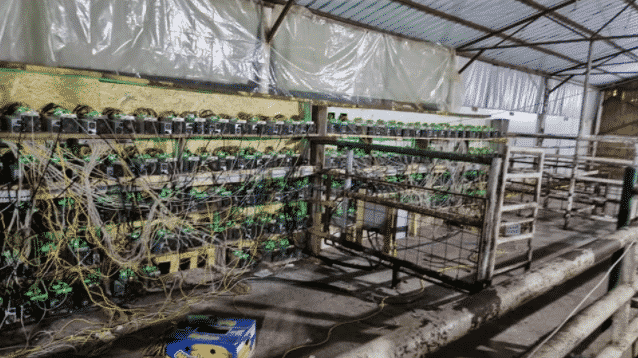 At the end of November in 2021, Electricity network system operator KOSTT announced that it will not supply free power to four municipalities in the North. The country was a part of Serbia until 2008 when it declared independence and managed to uphold the subsidies. In the past few months, other nations also expressed concerns about the mining-related outages including Kazakhstan and Iran.
As we reported a few days ago, Kosovo declared a state of emergency to deal with the energy crisis in December and the government acted on the committee's recommendation to prohibit mining. Kosovo banned BTC mining but also mining other cryptocurrencies. The minister of Economy Artan Rizvanolli warned that the law enforcement in the country could start identifying and cracking down on the mining operations.
Go to Source of this post
Author Of this post: Stefan
Title Of post: Police In Kosovo Seize Crypto Mining Machines Amid Electricity Shortage
Author Link: {authorlink}