Pilot Version Of CBDC Wallet App Tops Store Charts In China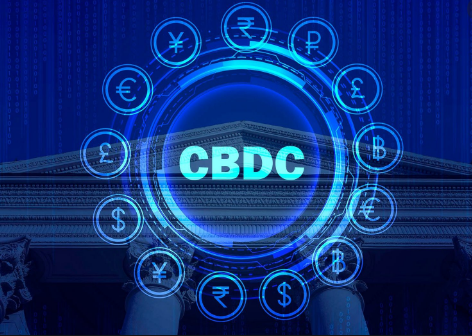 The pilot version of the CBDC wallet app for the digital yuan has topped the store charts in China as it became the most downloaded app over the past few days so let's read more in today's altcoin news.
The official digital yuan wallet app that was released as the pilot version in a few cities in China, managed to hit the top app store charts in the first week. Developed by the Digital Currency Research Institute of the People's Bank of China, the app is available to download on the Chinese app stores. In a short while, after it was listed on the apps, the pilot version of the CBDC wallet app hit the top of the charts in China.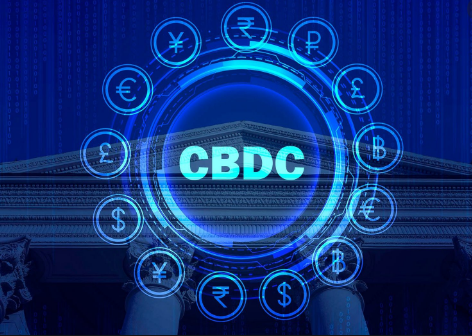 The app is still in an experimental phase and it is only accessible to a few individuals via authoirzed e-CNY service providers so while anyone can download it, its usage is limited to a selection of cities alone. Despite the limitations, the South China Morning Post reported that e-CNY managed to become the most downloaded app in the Apple App Store one day after the launch and it even surpassed Tencent's super app WeChat. It was later dethroned by video-sharing app Kuaishou.
The app enjoyed similar success in the Xiaomi mobile app store which is quite popular for Chinese android users. It then topped the list in a few days before falling to the second spot on Monday according to the market researcher Qimai. The app then ranked 43rd on Huawei's mobile store and jumped 10 spots in one day. After years of development, China started digital yuan pilots in 2020 and became the pioneer in central bank digital currency development while the country has plans to enable CBDC payments during the 2022 Winter Olympic Games in Bejing that are scheduled for next month. The digital yuan became a topic of debate for a few US senators who signed a letter urging the Olympics to forbid Americans from using the app during the event.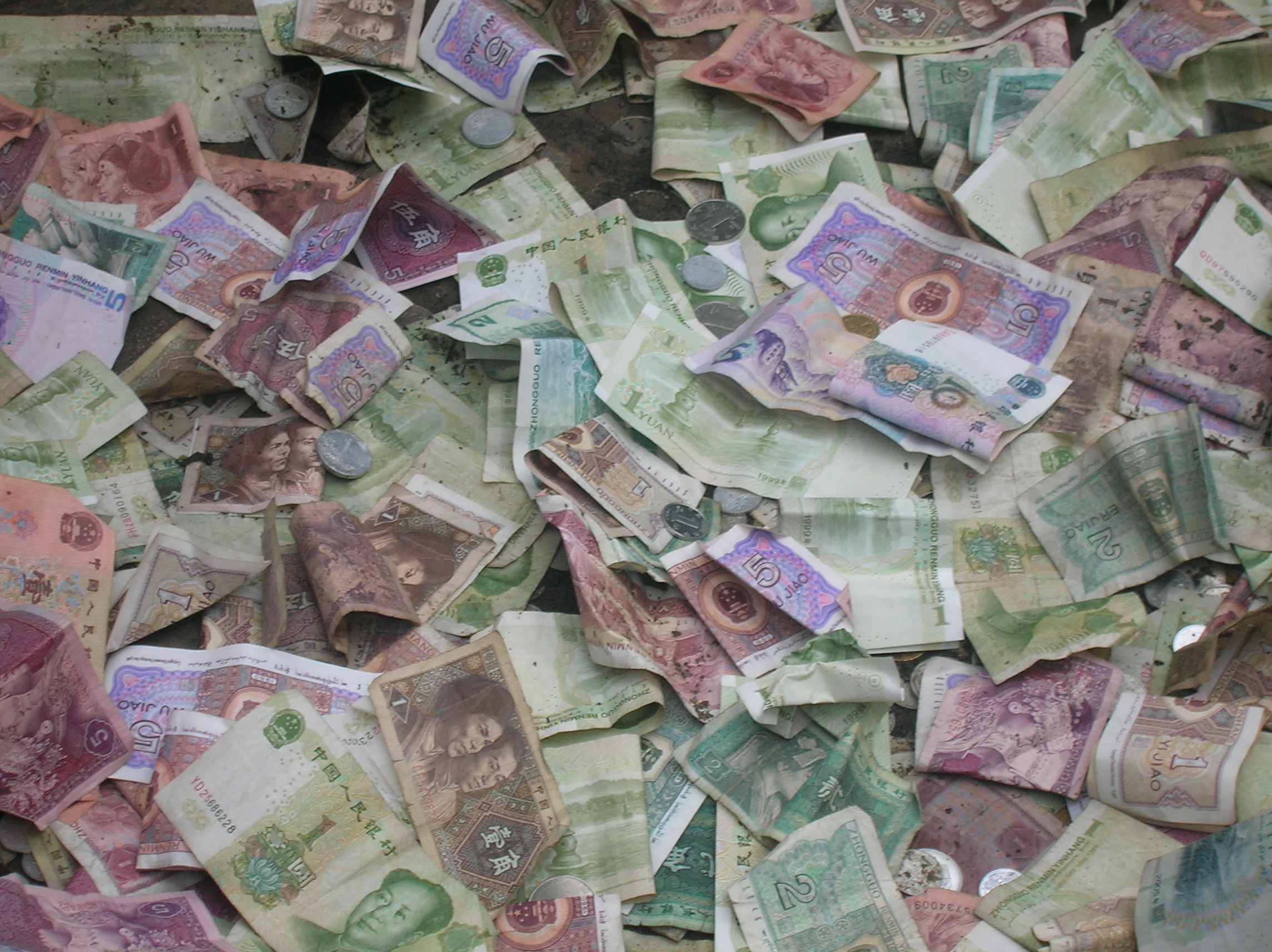 As we reported recently, China's central bank digital currency is coming to the biggest messaging app WeChat Pay. The app will start supporting the e-CNY while the app has more than one billion users which means the inititive will boost the distribution of the digital yuan dramatically. According to a recent CNBC report, WeChat Pay is a multi-purpose messaging and mobile payments app that will start supporting digital yuan settlements. The company is expected to dramatically increase the number of citizens that operate with the e-CNY as the company has 1.2 billion active users.
Go to Source of this post
Author Of this post: Stefan
Title Of post: Pilot Version Of CBDC Wallet App Tops Store Charts In China
Author Link: {authorlink}