Mark Cuban Believes BTC Is Not Going To Be An Inflation Hedge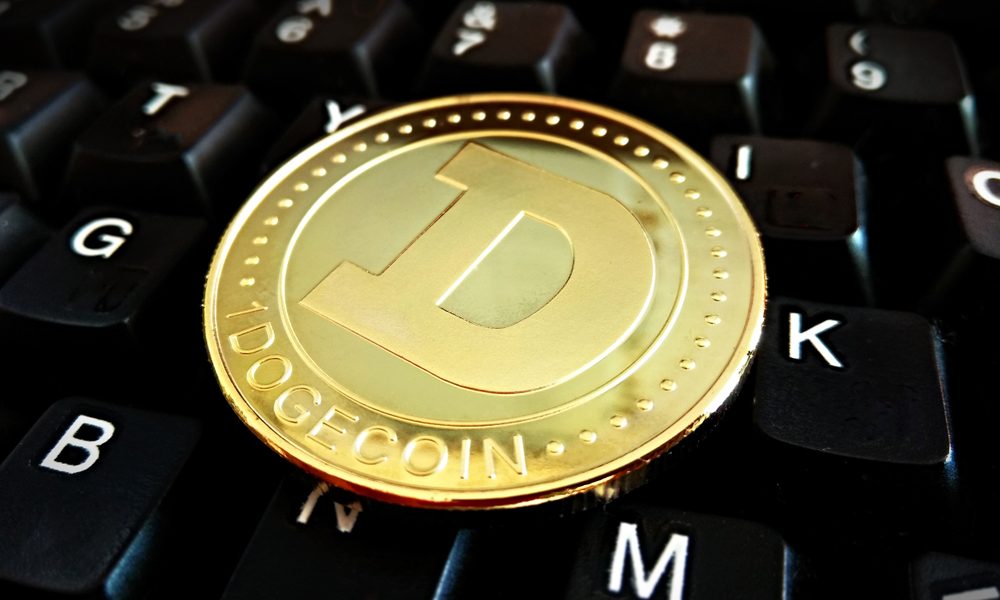 Mark Cuban believes that BTC is not and never going to be an inflation hedge while saying that Dogecoin is also good for spending so let's read more in today's bitcoin news.
The owner of the Dallas Mavericks Mark Cuban believes BTC is not going to be an inflation hedge and BTC could not be considered as such. He once said that Dogecoin is better suited for payments than the main cryptocurrency. Over the past few years, the American Billionaire Mark Cuban displayed a controversial stance on BTC and at the start of 2020 was clearly not an advocate of the primary cryptocurrency.
Weren't you the one pumping Dogecoin at the beginning of May? …Now down -80% since attached tweet…https://t.co/23NGRCA0HH pic.twitter.com/z6cUq5s44i

— Preston Pysh (@PrestonPysh) January 10, 2022
Later on, he started softening his viewpoint and described it as a financial religion and also being better than gold. Contrary to his negative comments, he outlined the asset is easy to trade, create and store. During a recent verbal clash with the YouTube personality Preston Pysh, Cuban said that BTC will not become an inflation hedge. Not so long ago, his NBA team started accepting BTC and other payments for game tickets and merch to his stores. However, the owner of the club explained that the fans are not really keen on spending their BTC as they prefer to hold the asset in the long-term because they expect the price to go higher.
On the other hand, many see dogecoin as the best tool for purchases as they have an entirely different attitude towards the meme token:
"We sell thousands and thousands of dollars per month during the off-season, and once the season starts, I expect that to happen per week in Dogecoin – and that's really because it's easy to spend, it doesn't appreciate so much that people want to hold it forever."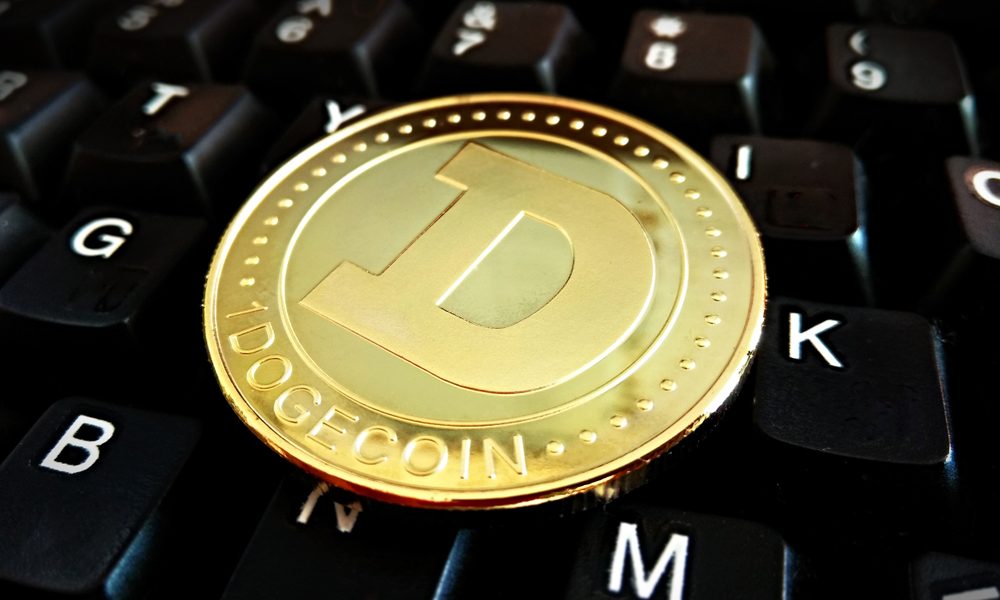 In the recent tweets, Cuban reiterated that Dogecoin is really good for spending and better than the lottery ticket. Cuban added that it could have lost some ground during the crypto dip but it marked a notable performance for the past 12 months. DOGE is also up by 1700% on a 12-month timeline. Speaking of the personal investmetns in the meme coin, Cuban revealed he had increased it from $500 to $1500 explaining he bought a little bit for fun. He described DOGE as a way to understand how digital assets function but it is not essentially an investment tool:
"I've never told anybody it's a great investment, I've often said it's a great way to understand how cryptocurrency works, how to invest in the market."
Go to Source of this post
Author Of this post: Stefan
Title Of post: Mark Cuban Believes BTC Is Not Going To Be An Inflation Hedge
Author Link: {authorlink}