Iran Will Allow Crypto Payments For International Trades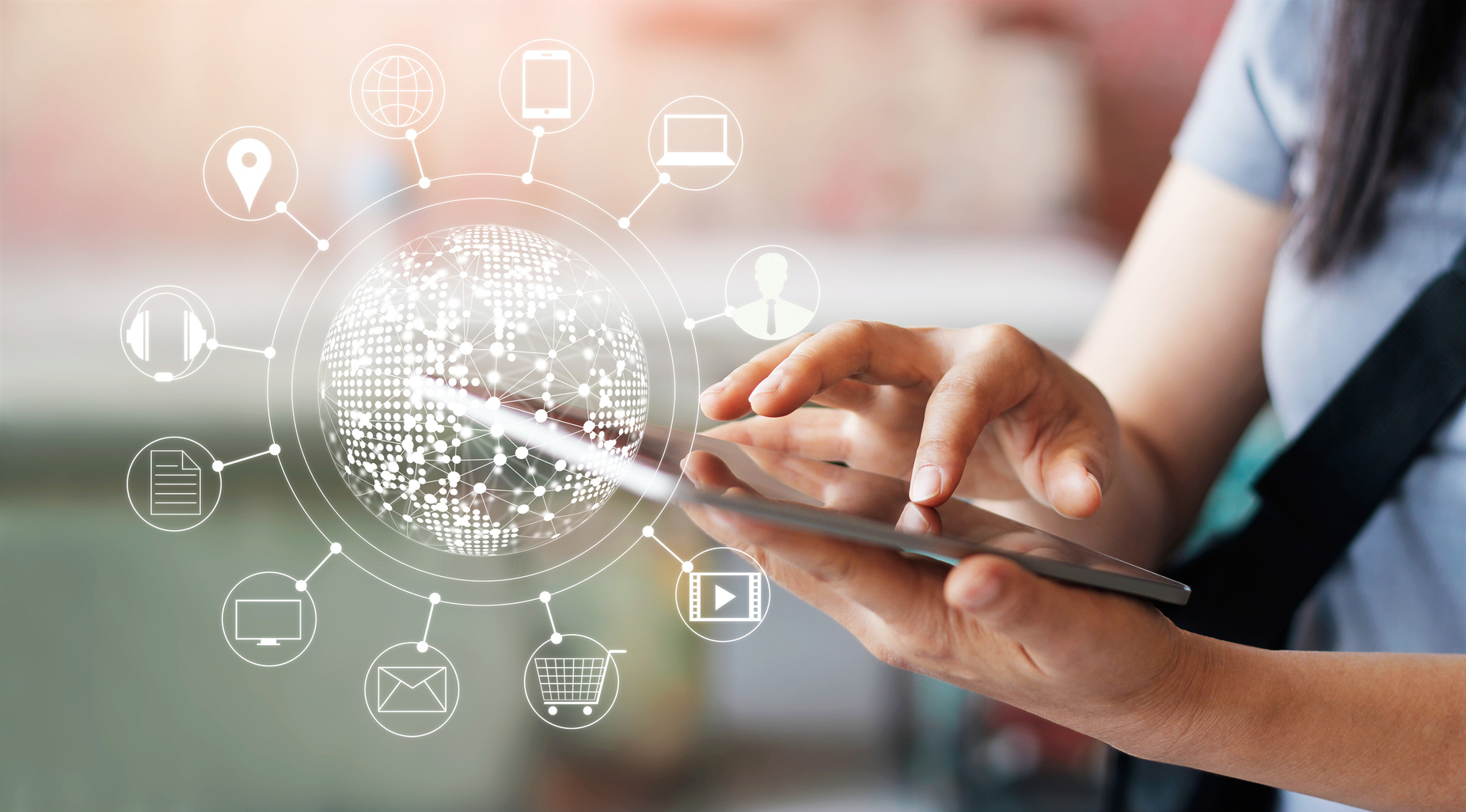 Iran will allow crypto payments for international trades as it is looking to unlock opportunities for importers and exporters in international deals so let's read more in today's cryptocurrency news.
Iran will allow crypto payments for international trades as the Central Bank of Iran and the Ministry of Trade reached an agreement to link the payments platform to a trading system that will allow businesses to settle payments using crypto. Alireza Peyman-Pak, Iran's deputy minister of Industry Mine and Trade, said that the new payment mechanism is expected to be finalized in the next two weeks. Pak said:
"We are finalizing a mechanism for operations of the system. This should provide new opportunities for importers and exporters to use cryptocurrencies in their international deals."
He added that the government can't ignore the economic and business opportunities of the crypto industry referring to a lot of private cryptocurrencies like Bitcoin. The Iranian government is preparing a new mechanism to enable the use of crypto in international trade:
"All economic actors can use these cryptocurrencies. The trader takes the ruble, the rupee, the dollar, or the euro, which he can use to obtain cryptocurrencies like Bitcoin, which is a form of credit and can pass it on to the seller or importer. […] Since the cryptocurrency market is done on credit, our economic actors can easily use it and use it widely."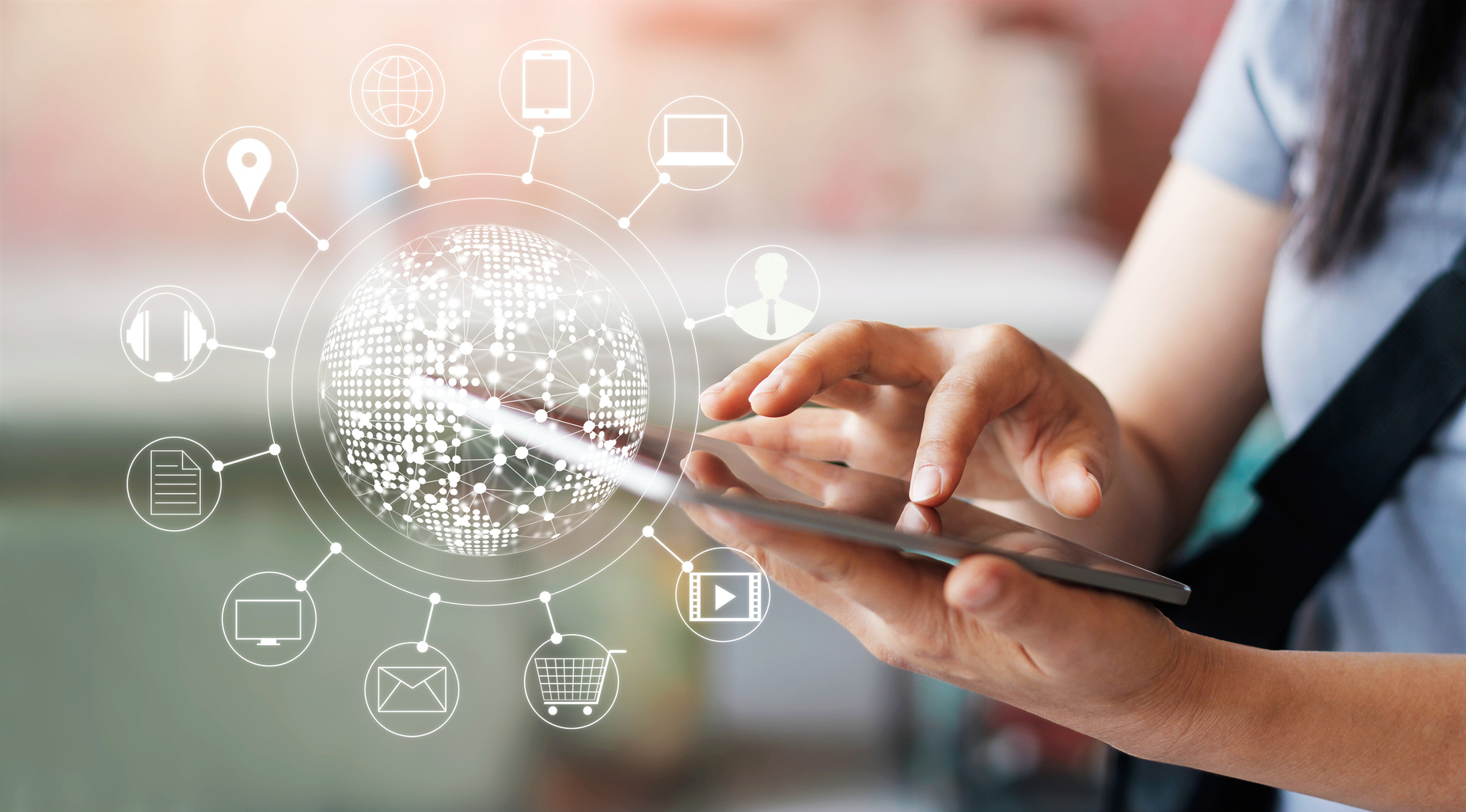 The crypto industry has been associated with an extent of uncertainity as Iran's major blockchain organization expressed more concerns about the enforcement of regulations in late 2021. the Iranian governemnt also turned off electricity to local BTC miners citing temperature extremes.
As we are reading more, Iran halted authorized crypto mining because the energy consumption is increasing over the winter and that's why the local authorities decided to stop operations of the mining centers. Mostafa Rajabi Mashadi who is the chairman of the board and managing director of Iran Grid Management Company announced that the country will be shutting down mining centers again in order to reduce liquid fuel consumption in the power plants during the dropping temperatures.
The executive emphasized the importance of saving energy in the country calling on the people to reduce their electricity and gas consumption as much as possible as well. According to the reports, 70% of the fuel consumed in Iran is used for heating buildings. The newly imposed measures are expected to cut energy consumption by 40%.
Go to Source of this post
Author Of this post: Stefan
Title Of post: Iran Will Allow Crypto Payments For International Trades
Author Link: {authorlink}