Frosties NFT Investors Got Rug Pulled Losing Over $1 Million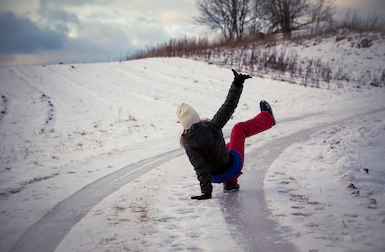 The Frosties NFT investors got rug pulled recently through fake promises of rewards and giveaways and lost over $1 million as we can see in today's crypto latest news.
The Frosties NFT investors were scammed for over $1 million after the creator of the digital tokens disappeared with their funds. According to the available information, the collection had 8888 NFTs and its floor price was set at 0.04 ETH which is about $120. within an hour all of the NFTs were sold but instead of giving the prize to the investors, they found out that the developers deactivated the communication channels for all community members and disappeared.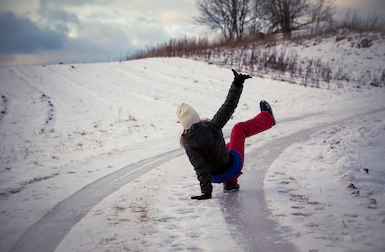 Looking at Etherscan data we can see that the developers moved most of the funds out of the wallet that was attached to the OpenSea account of another wallet. The Frosties NFT project was believed to have bigger plans for the investors as it promised them staking and metaverse functions. Aside from this, the project promised high rewards, airdrops, and early access to metaverse games. The first-time investor Marcellus King said that he invested about $3000 to the scam outlining how he was first skeptical about the project but he got convinced after seeing that it had a big community with a roadmap and a lot of activity as well as a legitimate site.
Unfortunately, this was a trap for the public that invested in the project. The investors are now working to get their funds back. The original developers of the project are gone with the funds but it seems that they are still not giving up hope on the project. The original holders of the NFTs formed a Discord group chat where they discuss getting their investmetns back. The group is looking at developing a wrapped contract that will help them return the stolen funds. One moderator of the group that has more than 1400 members disclosed that they are working behind the scenes to get control of the project.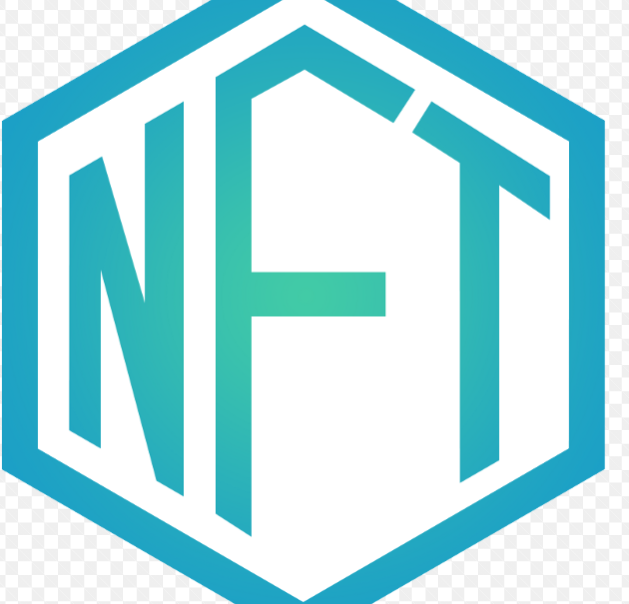 While this could be the first known NFT scam of the year, there were plenty of scams in the space a year ago. One such scam involving Solana's NFT project Iconics managed to defraud investors of over $130,000 and sent them a random collection of emojis instead of rewards. However, the new partnership between Pastel and Nervos' networks will combat issues like rug pulls, data losses, and manipulation.
Go to Source of this post
Author Of this post: Stefan
Title Of post: Frosties NFT Investors Got Rug Pulled Losing Over $1 Million
Author Link: {authorlink}