Crypto Miner Digihost Sees Huge Drop In BTC Production: Analysis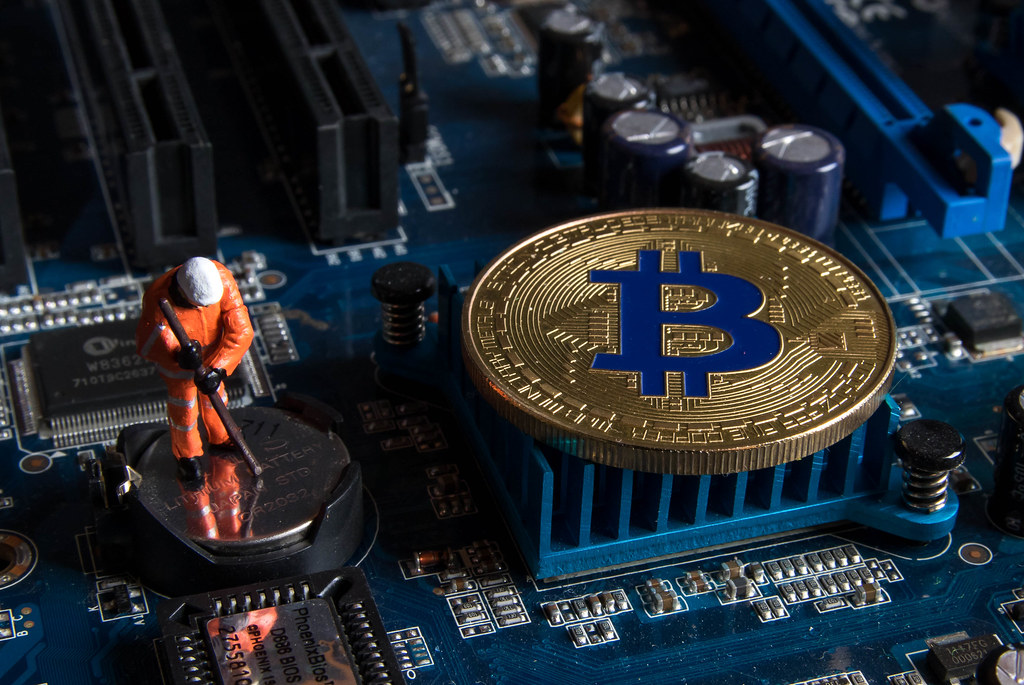 Crypto miner Digihost sees a huge drop in Bitcoin production and the miner even signed agreements with Bit Digital and Northern data to boost its hashrate so let's read more in today's cryptocurrency latest news.
TSX Listed crypto miner Digihost saw a drop in BTC production in December last year according to a press release. The company mined 61.53 BTC in December down by 11% compared to the 69.01 in November of the same year. Mining difficulty on the network has been increasing since the July low as more miners come online. The number brought the total BC mined for the fourth quarter to 172.4 which is the highest on record and the  December yield took the total BTC holdings to 631.9 or $27.4 million.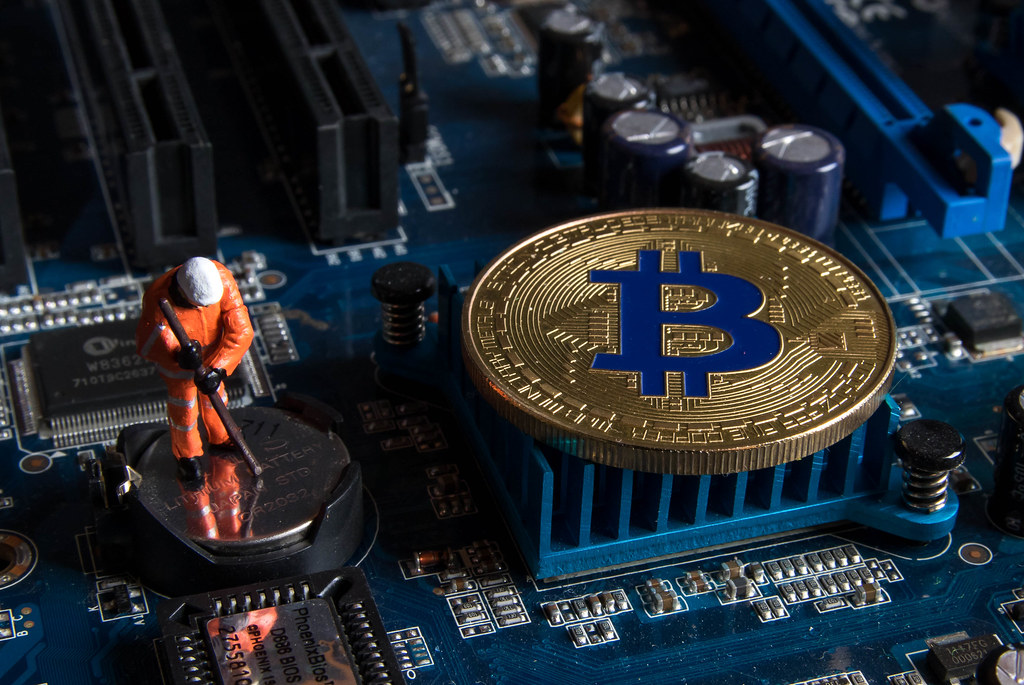 Digihost bought 10,000 machines from Northern Data that have been gradually shipped to the facilities and the remaining 3400 mining rigs will arrive in the data center by the end of February. In July, it signed a co-mining deal with Bit Digital for a 100-megawatt facility and it expects the mining machines to be deployed in the second quarter of 2022.
The miner also recieved a planning board permit and compliance approvals to ramp up the development of the 60 MW power plant in New York which it expects to be completed by mid-February. It is still waiting for the final approval from the utility regulator for the acquisition of the building. Digihost also changed its Q3 earning statement to account for $1,498,085 deferred tax provision as expenses with a reported Q3 profit of $762,931 to a loss of $771.154.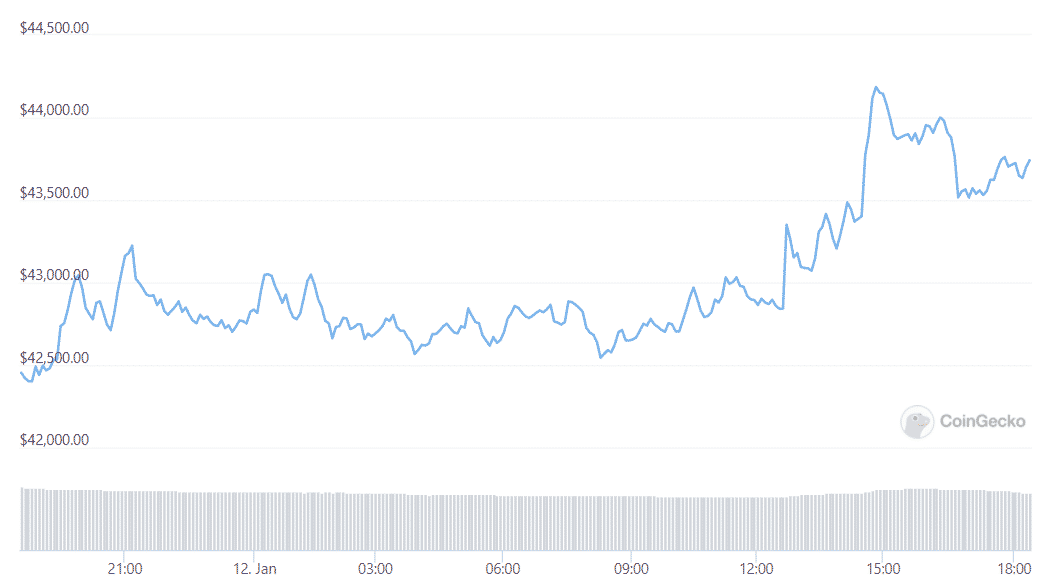 As recently reported, The past 24 hours were quite exciting in the crypto market which went on a rollercoaster. The entire ordeal left about $350 million worth of liquidations as BTC dipped to a multi-month low below $39,000. Now bitcoin finally rebounded to $42K. Yesterday was quite a difficult day which was characterized by a drop in the price of the leading cryptocurrency. The daily candle opened and closed at the exact same time with a 0.07% decrease. While the price opened at $41,850, it hit $42,250 and bottomed near $39,558 according to the data from Bitstamp. The latter is the lowest point since September 21st, 2021. it is worth noting that BTC spent about a few minutes below $40,000 with the bids quickly filing and catapulting the price back above the key level.
Go to Source of this post
Author Of this post: Stefan
Title Of post: Crypto Miner Digihost Sees Huge Drop In BTC Production: Analysis
Author Link: {authorlink}